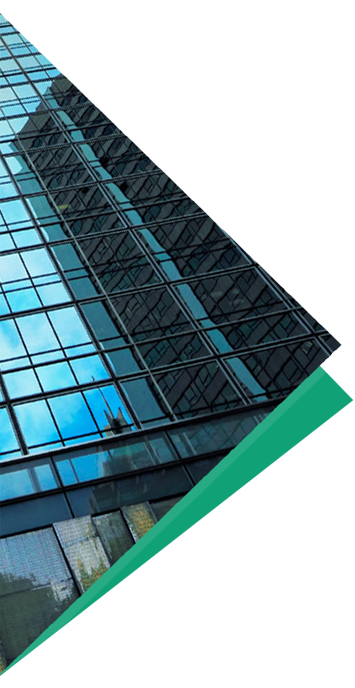 Who
We Are
CryotenER is a full-service technology and recruiting firm. We offer permanent, contract to permanent, and contract staffing to companies as well as placement for individuals looking for technology work across many industries.
Our talent pool includes a broad network of highly-qualified candidates who we carefully recruit to fill each company's specific needs.
Whether you are looking for a position or looking to fill a position, CroytenER is here to help you get placements that are fast, accurate, and effective.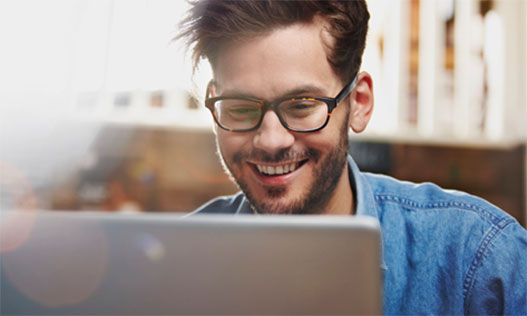 For
Candidates
We are looking for highly-qualified executives and technology professionals with a proven track record of success. Are you seeking an exciting and challenging career in technology? If so, we are looking for you.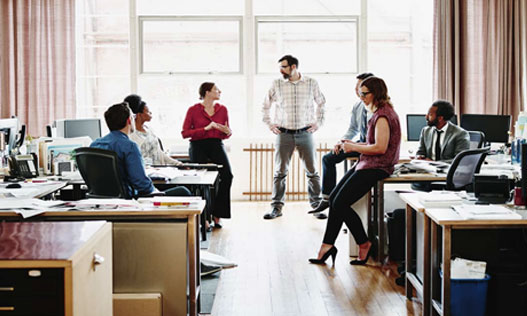 For
Companies
Building a world-class technology team of executives and professionals starts with well-trained candidates. Let CroytenER help you build your high-quality team with our experienced recruiters.