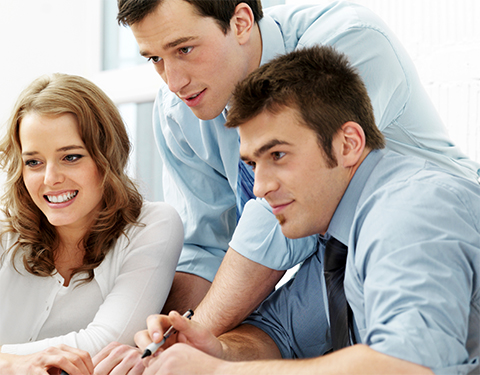 Are you a highly-qualified technology professional with a proven track record of success?
Are you seeking an exciting and challenging new work environment?
Do you have the drive and the know-how to help our clients achieve their most important technology-related goals?
Then let CroytenER find the right opportunity for you!
Checkout our open positions below, or contact a CroytenER representative today
We work with some of the innovative, dynamic technology organizations and prestigious firms in the country, and we are ready to place talented individuals like you in their companies.